From humble beginnings in Chesterfield, VA to the mountains of Western North Carolina, our team has the experience to bring any living space to life. 
Proven History of Excellence
Echo Builders' president,  Russell Turner, is a Chesterfield County native. In fact, his family's history in the county extends back to the mid 1600's.  He began learning his trade in his teens, and started his first construction company with his wife and partner, Dawn, in his early 20's.
Life led them to relocate to the mountains of Western North Carolina in 1998, where the couple ultimately opened Echo Builders.  Named after their first child, the company has always been a family owned and family-oriented business.
Echo Builders became a preferred framing, siding and finish contractor for numerous general contractors in WNC, and had the opportunity to build high-end homes in such prestigious developments as the Cullasaja Club, Highlands Country Club,  Wade Hampton, and the Balsam Mountain Preserve, a gated mountain preservation community that is home to an Arnold Palmer Signature golf course.
Building in such terrain lent the opportunity to hone skills and techniques inherent to treacherous and unsurpassed home sites. Along with his team, Russell crafted one of a kind living spaces and added to his arsenal of building talents.  Now, he brings this skill set, based on craftsman home building and excellence in safety practice, back to his home state of Virginia.
"Quality home building is a dying craft," Russell says. "The ability to construct a home that will stand for the next hundred years is a skill that is becoming rare, and I intend to ensure that work produced by Echo Builders stands the test of time." The vision of Echo Builders has always been that we wouldn't put your family into a home that isn't good enough for ours.
We would be honored to partner with you in creating the home you desire, whether it is a turn key build or renovating the home you already love.
Eco Friendly Construction
We take pride in ensuring that our building practices comply with all state standards in protecting our environment for the next generations. 
Expertise in challenging environments
We have built homes on sheer rock faces. No matter the terrain or the challenge, we have the skill set to match.
Highest Quality Construction
We do not cut corners to save a dollar.  Our materials are curated from well-vetted suppliers. 
Our Philosophy
As a family owned company, we view each project in the light of safety and trust.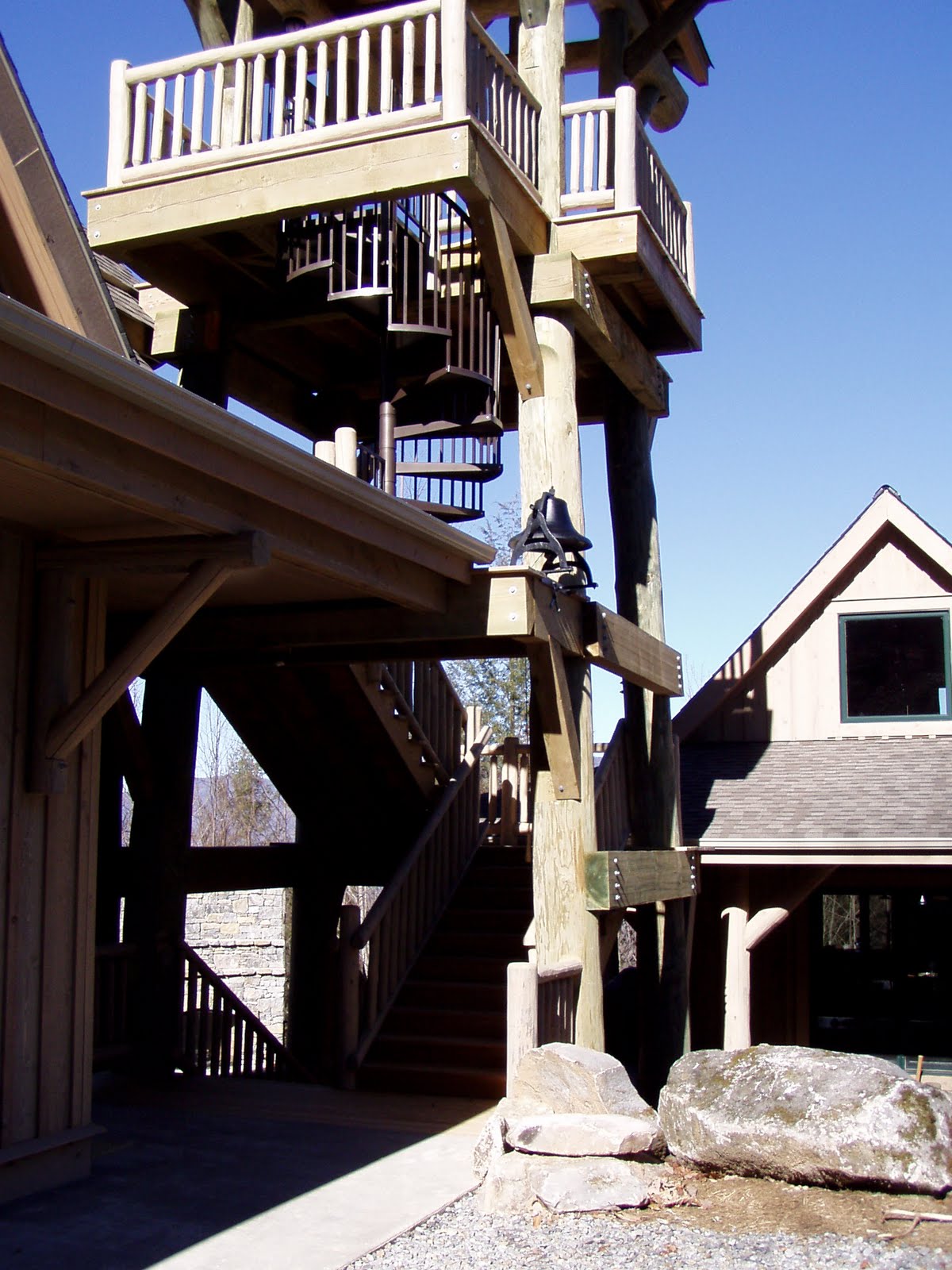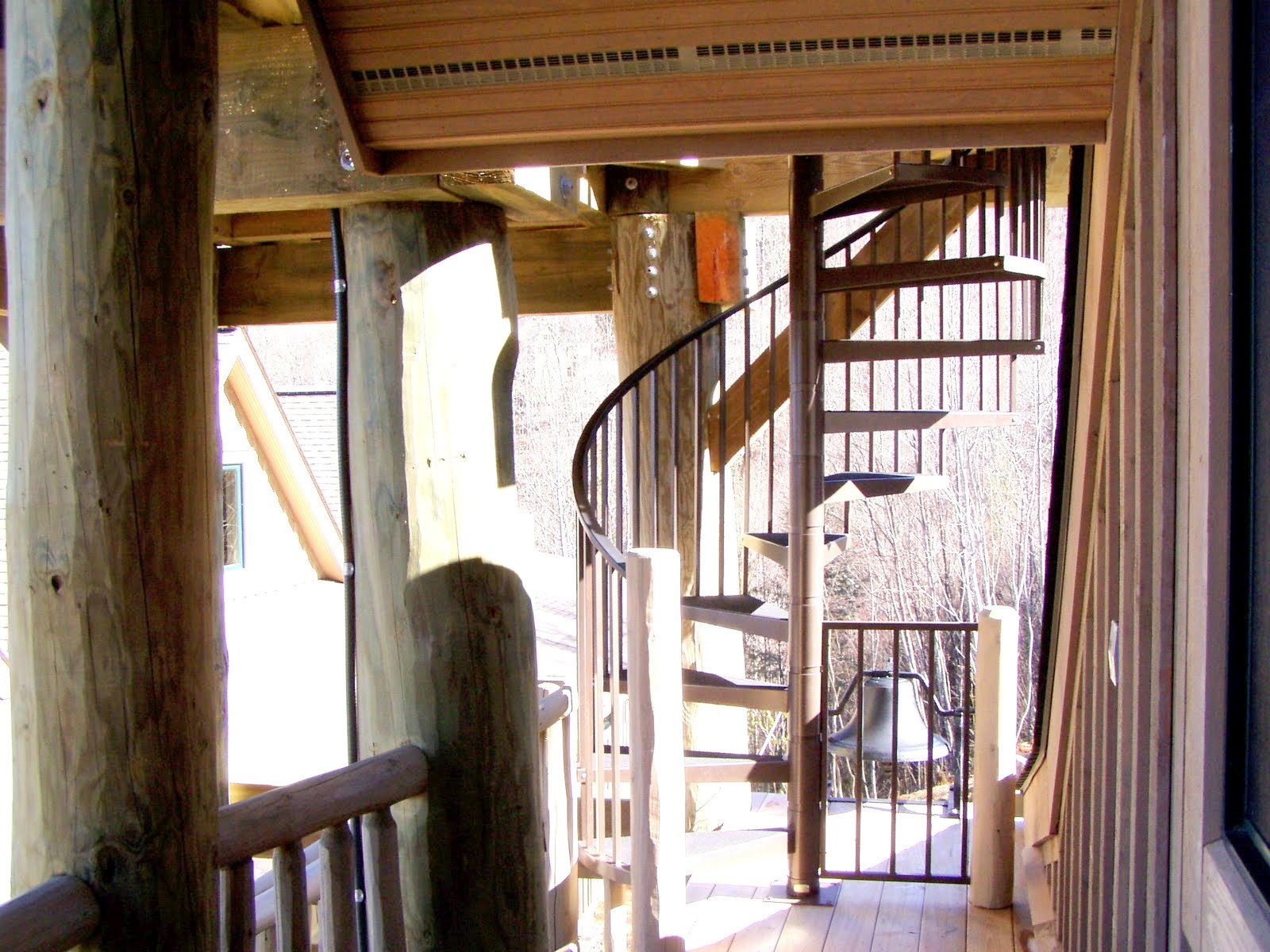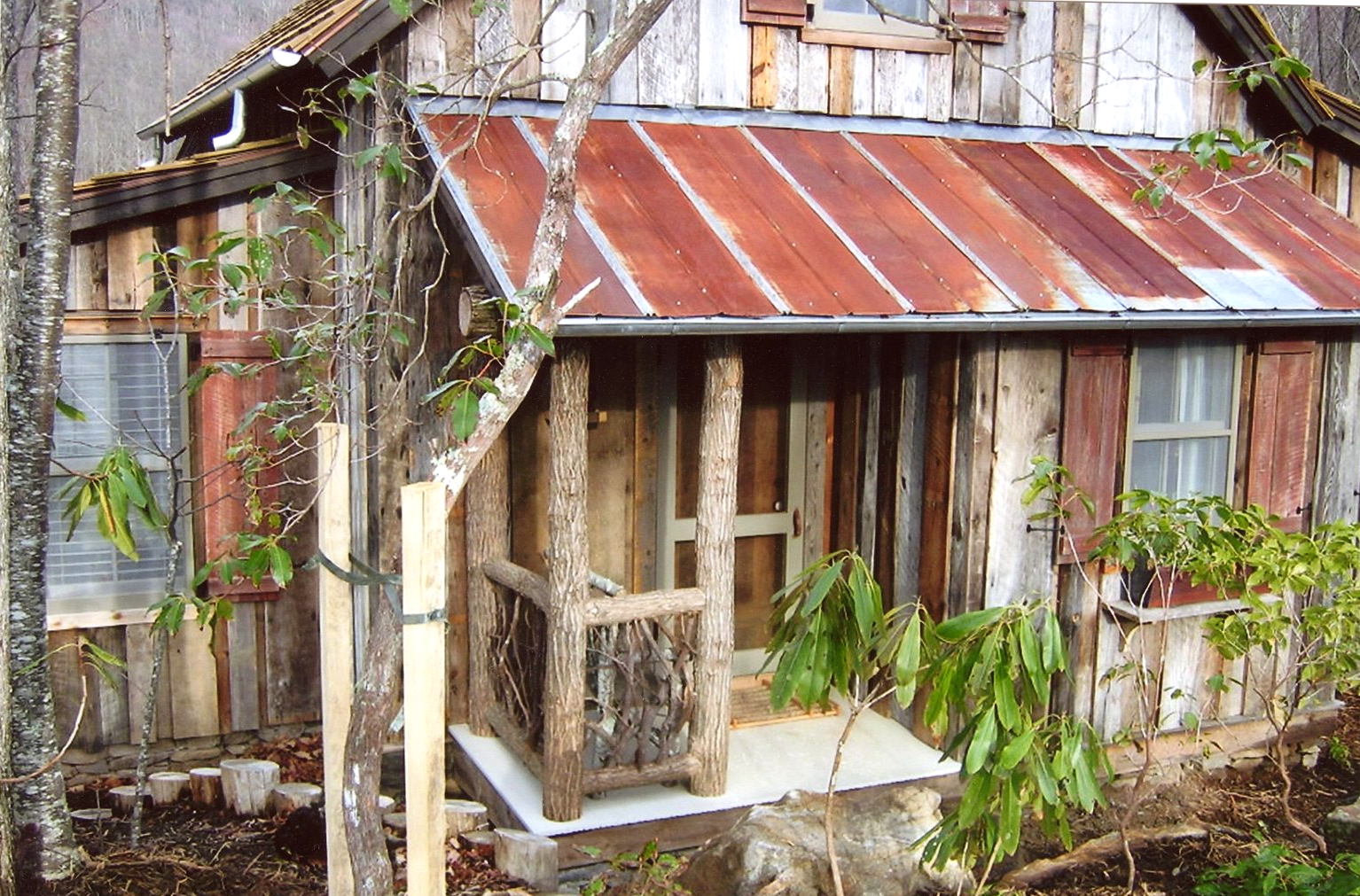 How can we help?
Our team stands ready to execute your vision.